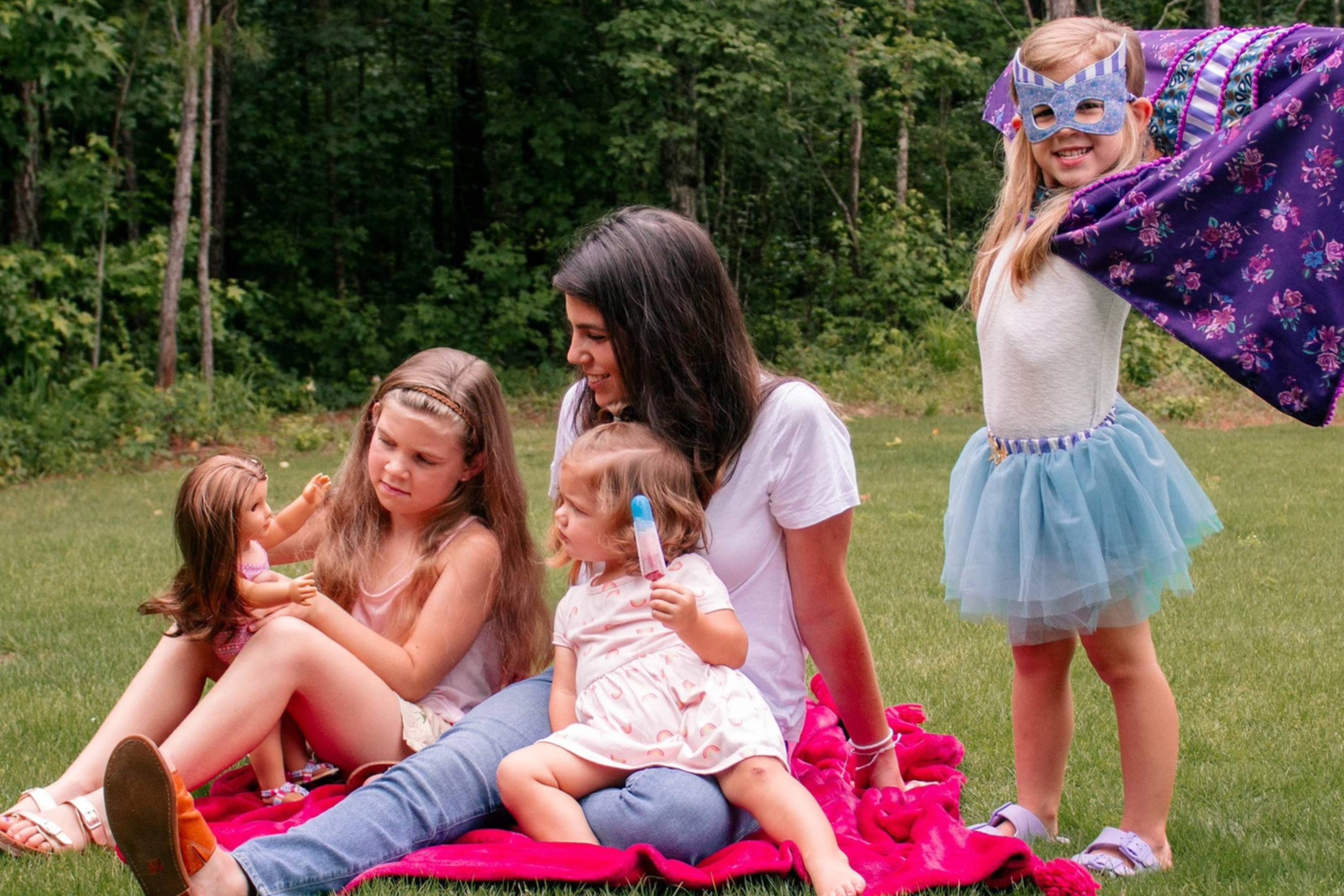 helping you
find home.
meet brooke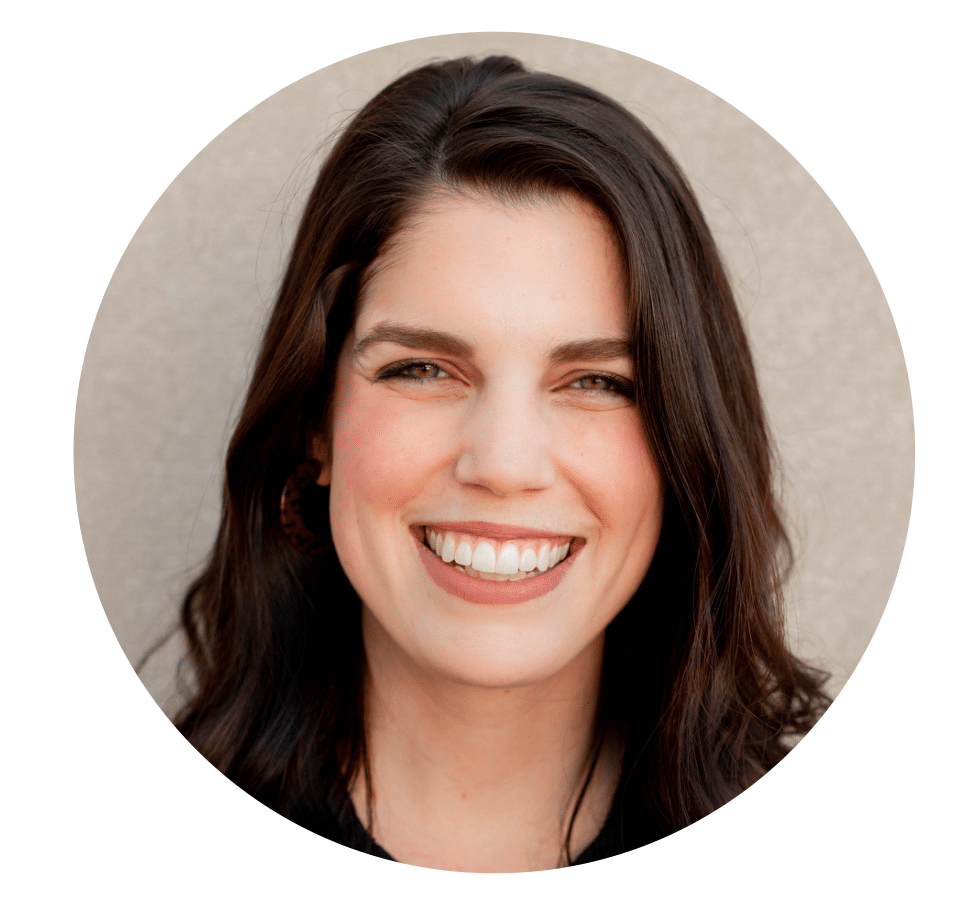 When I first started in real estate, I was pregnant with baby girl #3. I remember negotiating my first deal while in the hospital waiting on her arrival, and then 3 weeks later walking into that closing attorneys office feeling like I was hanging with people completely out of my league.
Fast forward almost 4 years and I've realized that motherhood was never my biggest weakness, but always my biggest asset.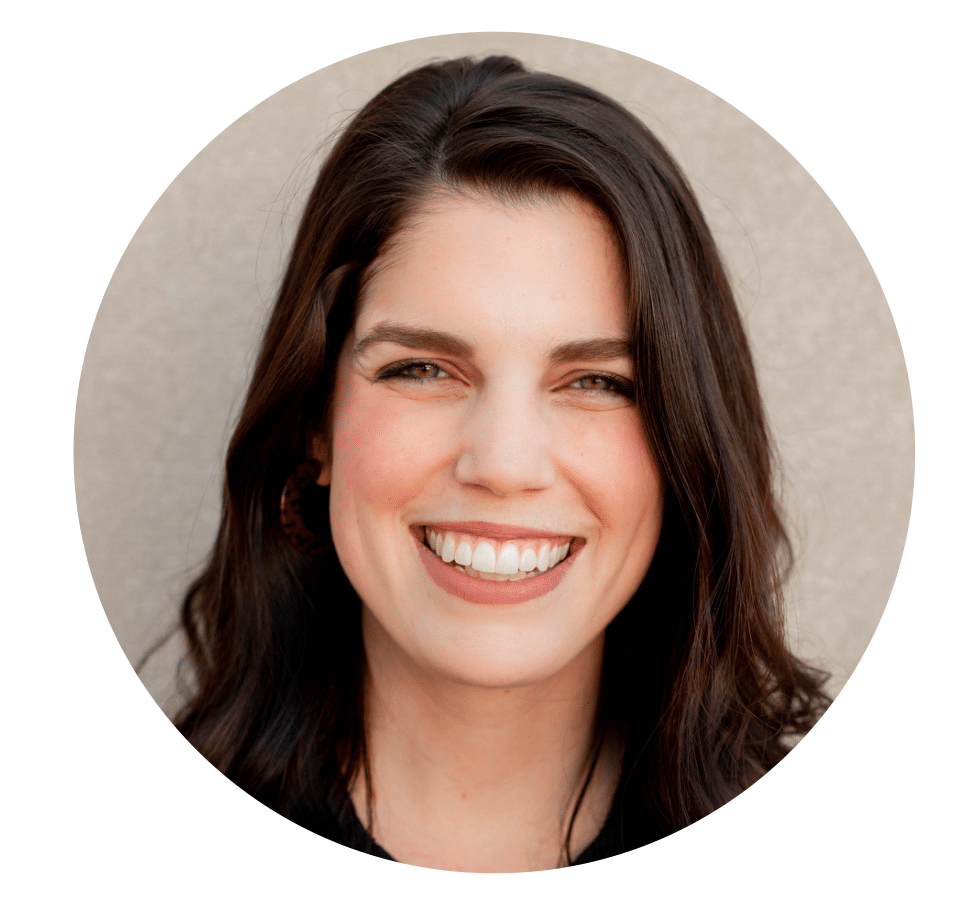 Schedule a free consultation to discuss your home buying or selling needs!

Work together to put together a timeline to accomplish our goals!

Use my proven method to get your home sold or your offer accepted!

happy clients
"Brooke was very knowledgeable, caring and understanding through our entire buying process. She had our back 100% the entire way through the contract and made sure we got everything we wanted! Brooke made the entire process as stress free as possible.
…
I would 10/10 recommend Brooke to all my family and friends who are in the market to buy or sell! She is amazing at what she does!"
"Brooke Emory provided us an amazing experience as we launched into the sale of the home we raised our children in. It was an emotional process and Brooke helped us each step of the way. She exceeded all our expectations with her professional approa
…
ch to marketing our home. Her communication throughout the process kept us informed and ready for each decision point we faced. Down to earth yet extremely professional and knowledgable. If we ever need to sell a home again, we're going with Brooke!"
"Brooke was extremely attentive and professional and her charisma made a huge difference.""
"Brooke was prepared and professional each step of the selling process. She initially provided an overview of what to expect then offered professional staging services to ensure we received top dollar for our home based on current market preference
…
s. She was available for questions throughout the entire process and was always thorough and responsive. We couldn't be more pleased with our experience and are so grateful for her knowledge and expertise."
"Best I have ever used! Brooke is an amazing agent. She doesn't let anything fall through the cracks. She is so detailed oriented and has such wonderful suggestions for selling and purchasing a home."